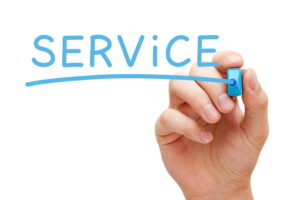 It's still winter here in Arkansas and the weather isn't warm yet. But we're already in the middle of February, and we can expect to see warmer weather starting next month, when spring officially begins.
And in the HVAC world, that means it's time to start thinking about scheduling maintenance for your home's air conditioning system. It came up fast, didn't it?
It certainly seems like it, but that's one of the reasons we always remind our customers about this job—sometimes people let it slip by them until the hot weather has already arrived.