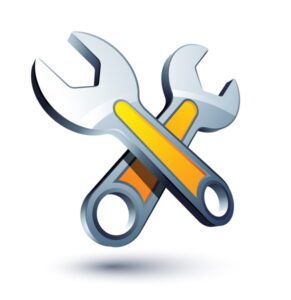 Fall has officially started, although it might not seem like it when we're still experiencing hot days. The cool weather is still not far off, and this can make it easy to assume that air conditioning repair in Conway, AR is no longer a priority. The air conditioning system is going to run less and less until it goes on a short winter hiatus.
This makes it tempting to ignore seemingly "minor" troubles with an air conditioning system in the early fall. Odd noises, uneven cooling, temperatures that don't feel as comfortable … you might try to dismiss all these as something to deal with later, such as in the spring when it's time for AC maintenance.
Please don't put off air conditioning repair like this! The time to call for repairs for an air conditioner is as soon as you notice the troubles. Here's why we never recommend delaying any professional repairs for your AC.