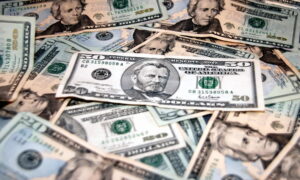 We're not in winter yet, but the cooler weather will affect our homes soon—and that means turning on our heating systems to stay comfortable.
Are you dreading having to do this because you don't like the way your utility bills start to rise? That's a common reaction. Heating costs money; there's no way to avoid that. But you may be spending more than necessary because of locked-in habits, equipment problems, or simple mistakes.
We're experts at not only cooling homes in the Conway area, but heating them. We prize efficiency, and we have advice you can use this fall and winter to pull those heating costs down to something reasonable.