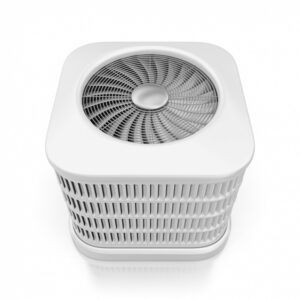 Have you arranged for air conditioning maintenance yet? If so, you're already off to a good start as the weather warms up. Your AC will be in top shape and probably have few troubles through the summer and into the early fall providing your house with cool comfort in hot weather.
(If you haven't had AC maintenance yet, it's definitely not too late! Sign up for our Preventive Maintenance Plan and we'll get you started.)
Maintenance does wonders at helping to stop numerous repair problems. But nothing can stop all of them. As you start using your air conditioner regularly, it's a good idea to be aware of the warning signs that something is wrong. These can be subtle, but if you have any reason to doubt your AC's performance, call for air conditioning repair in Conway, AR. We can get to the source of these symptoms and find out what needs to be done.