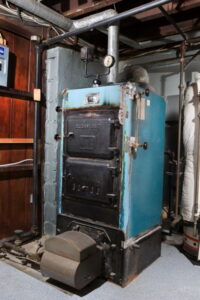 October is a month to start considering your heating needs for the approaching winter. The true cold weather is still some distance off, but the mild weather of this time of fall is ideal for having heating maintenance and other important jobs taken care of. One service you might need this fall is getting a new heating system.
You might already have suspicions that your current heater is no longer up to the challenge of winter and it's best to retire it. This is a big decision, and you don't want to make it hastily. We can help! In fact, you will need professionals to take care of any heating installation in Little Rock, AR, so consult our technicians early if you're unsure about the condition of your current heater.
Below we'll examine some of the tell-tale signs of a heating system ready for replacement.