Doing the right thing. Even when it's hard.
When you put your trust in our air conditioning experts, you can relax knowing the right people are on the job. We're here to keep you cool! We install and replace only the best "made in the USA" air conditioning products, and our friendly technicians are responsive and fast to take care of any AC repairs you might need on a hot day. Read More.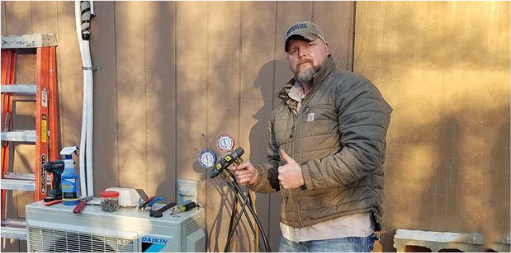 Furnaces & heat pumps—we install and service all types of heating systems that keep people cozy during the chilly winters. We always go the extra distance to see that our customers are happy with the work we've done. We won't take shortcuts, and we install only the top products with the best warranty protections. Read More.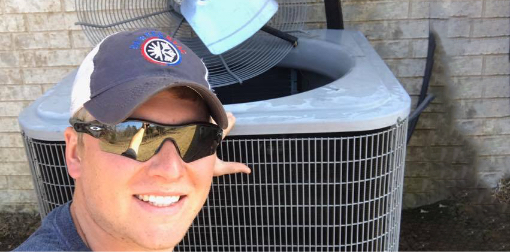 Our HVAC professionals can also help your home enjoy better air circulation and improved indoor air quality. We install air purifiers, filters, dehumidifiers, and other IAQ devices. Our technicians also work to test and repair duct systems so your heating and air conditioning are able to work their best and you enjoy excellent air circulation. Read More.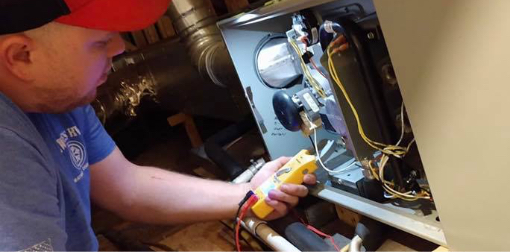 We are proud to also offer our services to Conway, AR businesses so they can enjoy the best HVAC systems in their buildings. This is a part of how we serve the community. You'll find the same level of quality products and customer service for commercial jobs, and we offer work for an enormous range of commercial HVAC systems. Read More.