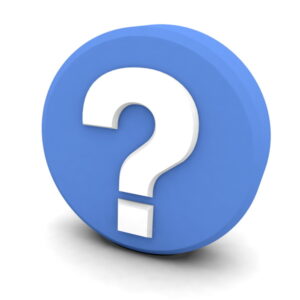 This is a question people often ask when they're considering installing a gas furnace or if they already have one but have noticed odd behavior from it. We understand why people might have worries: natural gas combustion creates carbon monoxide (CO), a colorless, odorless, and highly toxic gas. Any use of natural gas in a home has some possibility of creating either CO or fire hazards.
This is much different than saying a gas furnace is a "dangerous" appliance. We want to assure you that if you use a gas furnace in Conway, AR for your home comfort, you aren't in serious danger from the furnace provided you take care of standard upkeep on it. This means annual heating maintenance from professionals and always calling promptly for repairs when something seems wrong with the furnace.
The short version: Yes, a gas furnace can become dangerous, but it's easy to keep it running safely.