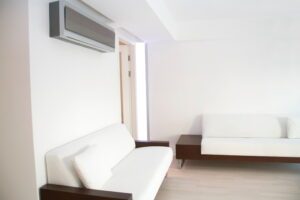 An online search for "mini split air conditioner near me" may have brought you to this page, which means you've already given some thought to installing one of these HVAC systems for your home.
We don't know what other type of research you've already done into ductless mini systems, but we'd like to go over some of the ways a ductless system might be the right one for your needs.
Before we do that, we want to clarify what type of system we're talking about.