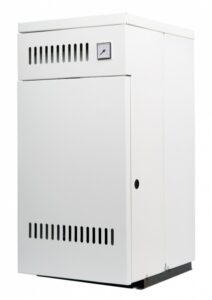 Although boilers are not as common for home heating as furnaces, they have enough advantages to stay competitive.
One of the best advantages of having a boiler heat your home is how much longer these systems can last.
Boilers have fewer moving parts compared to a furnace or heat pump, which means they wear down slower and encounter repair problems less frequently.
But just because boiler repair isn't as common as furnace repair doesn't mean you can let your vigilance slide.
When your boiler begins to send signals it's malfunctioning, the faster you act to get it inspected and repaired, the better in both the short-term and long-term.
We'll make it easier for you to know when you've got a boiler problem with this list of the top warning signs.